Surgical Internal & External Spray Straight Handpiece
Surgical Internal & External Spray Straight Handpiece
TEALTH®

China

Within 3 working days

10,000Pcs/Year
Order code: SIN-02C

Surgical Internal & External spray straight handpiece

1.Internal cooling system with extra water tube
2.Excellent atomization makes complete flushing
3.Waterpipe/ airtube sepatated structure
Tealth® internal & external irrigation surgical straight handpiece parameter:
Irrigation: internal spray and external water spray
Gear ratio: 1:1
Air pressure:245-392kPa
Atomized water pressure:200kPa
Atomized air pressure:200kPa
Rotation Speed:14,000-20,000r/min
Bur applicable:Φ2.35mm
Noise :≤70dB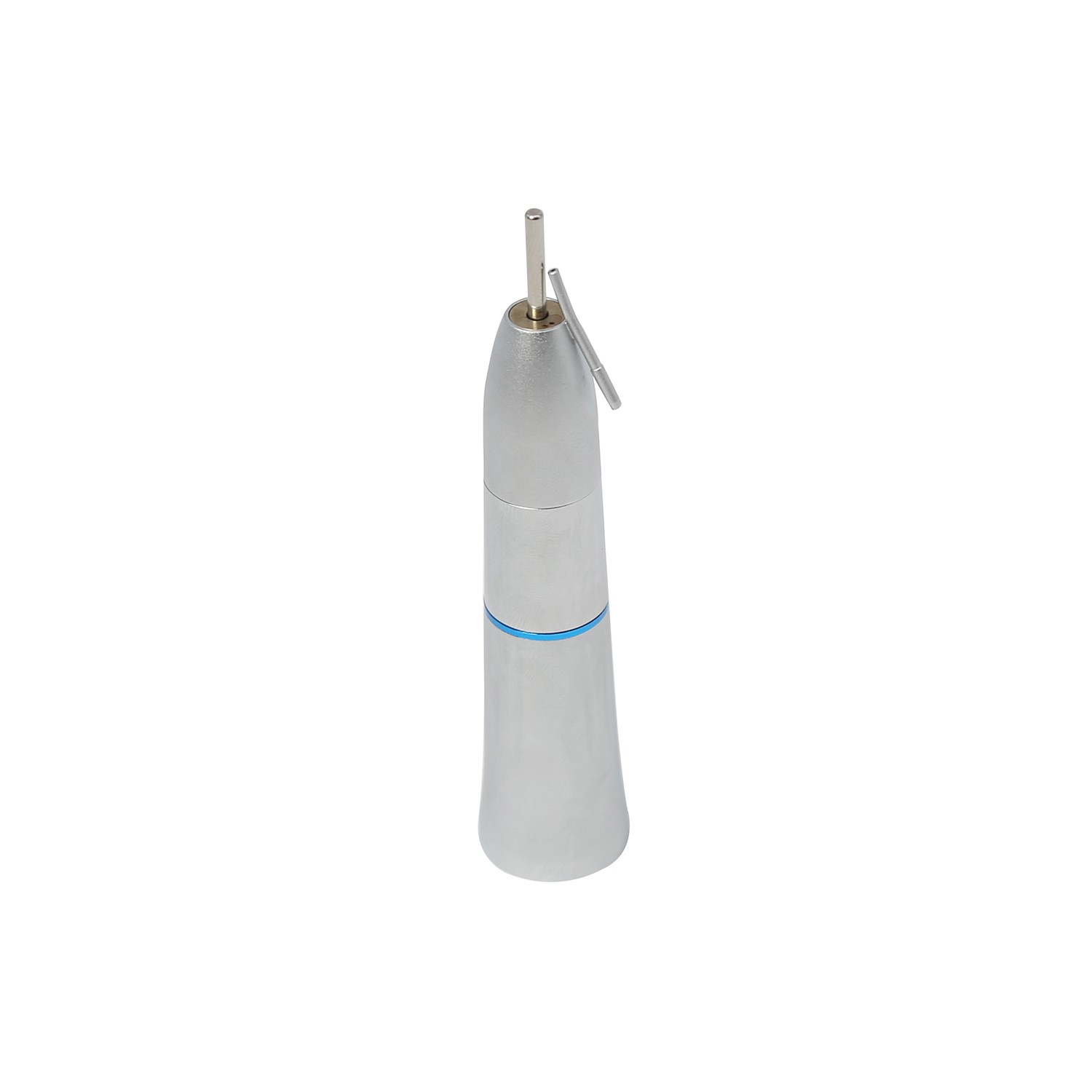 Tealth® is a professional manufacturer of dental handpieces in China, established in 2012, offers high quality and affordable dental handpieces. After years of technical and product innovation, we have a range of handpieces, our main products are low speed dental handpieces, turbines, 20:1 implant handpieces, 1:5 increasing handpieces, endo handpieces...
Tealth® surgical straight dental handpiece maintenance:
After each treatment,Sterilizing handpiece in autoclave according to the following steps:
1.Remove the bur and brush clean handpiece, clean outside of handpiece with an alcohol solution.
2.Lubricate handpiece, each times drop two drops inside of air inlet pipe.
3.Place into autoclaving pouch and mark.
4.Autoclave the handpiece for 12 min. at 135℃.